Welcome to GBL Magazine
Articles, news, and stories of interest for card lovers around the world.  We're adding new articles all the time, use the category searches to find what you're interested in. Currently we're running articles about games and game reviews on our sister site, Gifts for Card Players.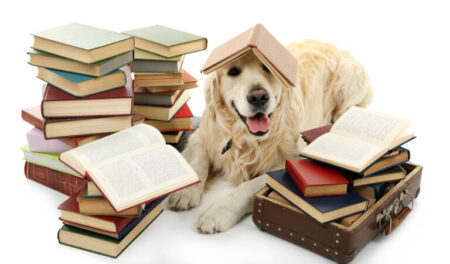 Setting up your reading list for the end of 2021, or the beginning of 2022? The bridge greats have had a busy time, and there are more than a handful of new bridge books to read. Barry Rigal, Kit Woolsey, Mark Horton, and Barbara Seagram are only some of the veteran bridge writers who have had just one more thing to say – and we're very glad for it! Here are 10 of the best bridge books for the holidays.
Read More -->
Casino Library