Welcome to GBL Magazine
Articles, news, and stories of interest for card lovers around the world.  We're adding new articles all the time, use the category searches to find what you're interested in. Currently we're running articles about games and game reviews on our sister site, Gifts for Card Players.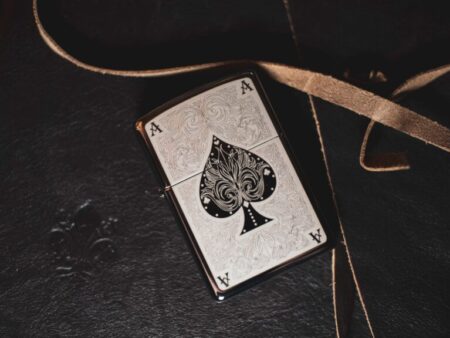 Spades is a popular card game where players try to win tricks or rounds. The players check the cards in their hands and play accordingly. While Spades have simple scoring and gameplay, you must learn strategies to win the game. 
Read More -->
Casino Library