---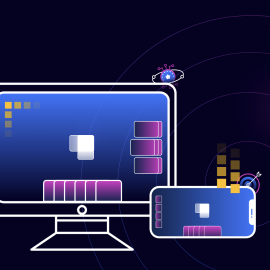 Rafael Fernandes announces the launch of Bridge Champ - a cutting-edge online bridge platform with a diverse range of features including NFT Badges and Crypto Rewards for game achievements.
Read More Here -->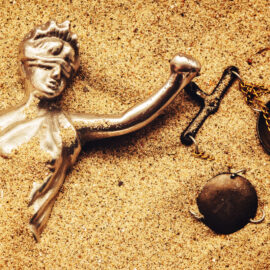 The Institute for Bridge Arbitration ("IBA") is up and running and soon will be able to provide expert bridge arbitrators to resolve cheating allegations and similar disputes. 
Read More Here -->
Some people argue that robot bridge isn't 'real' bridge, or that robot bridge is bad for real bridge. But the truth is, robot bridge is just different bridge. So if you, like me, enjoy playing robot bridge for whatever reason, here are some tips from the experts to help you become a consistent winner.
Read More Here -->