Does a Slot Game Need a Theme?
Source: Pixabay
There are many slot games available to customers of online casino sites at any one point in time. In fact, some may argue that there are too many to choose from. With some sites touting several hundred, new players may struggle to find the right game to play. That's why slot games are usually wrapped up in themes. Where the original casinos used the same set of icons for the slots, digital technology means that these icons can be animated, can feature video content, and can create more immersive experiences. So, how important is it for a slot game to be based around a theme?
Themes are important to attract players to a slot game. As Casushi shows, for example, themes for slot games can range from the commonplace to the bizarre. Fishin' Frenzy uses the theme of trying to get the catch of the day, while Rise of Merlin creates a slot story around the adventures of the ancient wizard. Themes can be anything that can be made into a slot game. They can use artistic licenses, such as the Starburst slot's idea as to the jewels we might find in space, or they could be based on accepted realities.
Some developers, such as Microgaming, focus on creating slot games that are themed around existing concepts, shows, and franchises. Universal Pictures's Jurassic World and HBO's Game of Thrones, for instance, both experienced the slot game treatment. For diehard fans of these franchises, their decisions as to which site to choose could be made based on the game. These games also come with a huge expectation, so it's more important the developer gets them right than with other games. For more general themes, there is nothing to compare them to.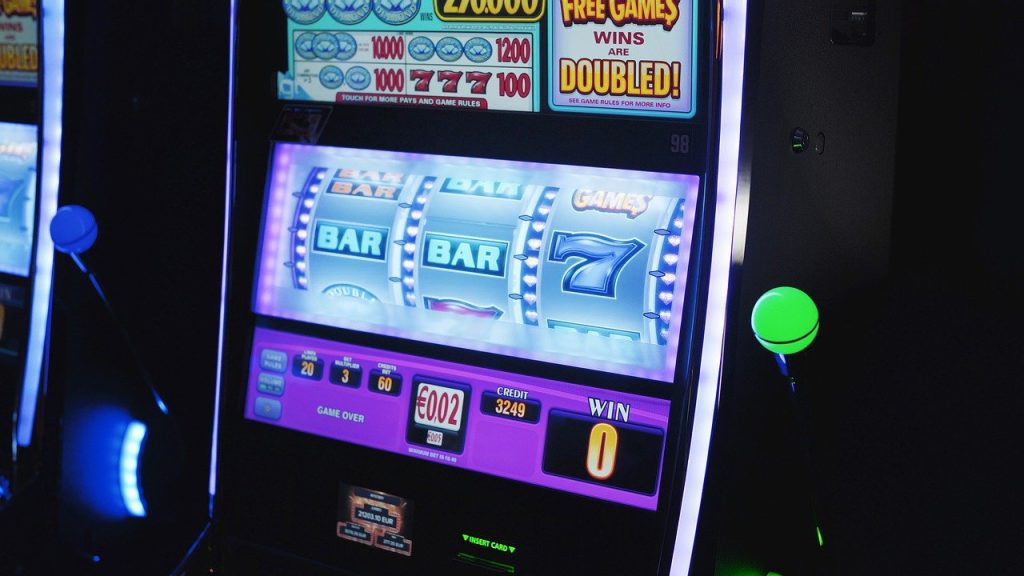 Source: Pixabay
Some slot games are themed around the seasons. There are often Christmas and Halloween-themed games. But other times of the year such as February and March are known for enticing customers with Chinese New Year and St Patrick's Day-themed slots too. These themes aren't created for the occasion but exist anyway as both leprechauns and their pots of gold and the lucky elements of Chinese tradition tie in well with the luck aspects of slot gameplay.
The success of table games and their live counterparts shows that it isn't always imperative for a game to have a theme. If the gameplay is strong enough, then the game itself would be enough to attract players. However, as live casino games have grown in popularity, many of them have gained new themes through different rules of gameplay (such as the differences between European and American rules roulette).
Slot games can make or break an online casino site. A good range can keep customers happy. A limited selection doesn't immediately spell trouble as customers usually find a few slots they enjoy and stick with them. But a limited range that doesn't feature many of the most popular slot games could be an argument in favor of ensuring a slot game has a theme.