Let's Play Spooky!



The days are shorter, the nights darker. What better time to tuck in and play cards? Or tell spooky stories around the pumpkin candle. Or plan a card party!
---
SPOOKY AND CREEPY CARD GAMES for your Halloween Extravaganza
For Halloween, we will tap into this force and transform it into the ability to foretell the future and communicate with spirits.  Or, at least that's what you can tell your party guests.
MURDER AS A PARTY GAME
It is highly recommended that this game occurs in a room with no breakable objects and lots of room to roam around. All you need is a deck of cards!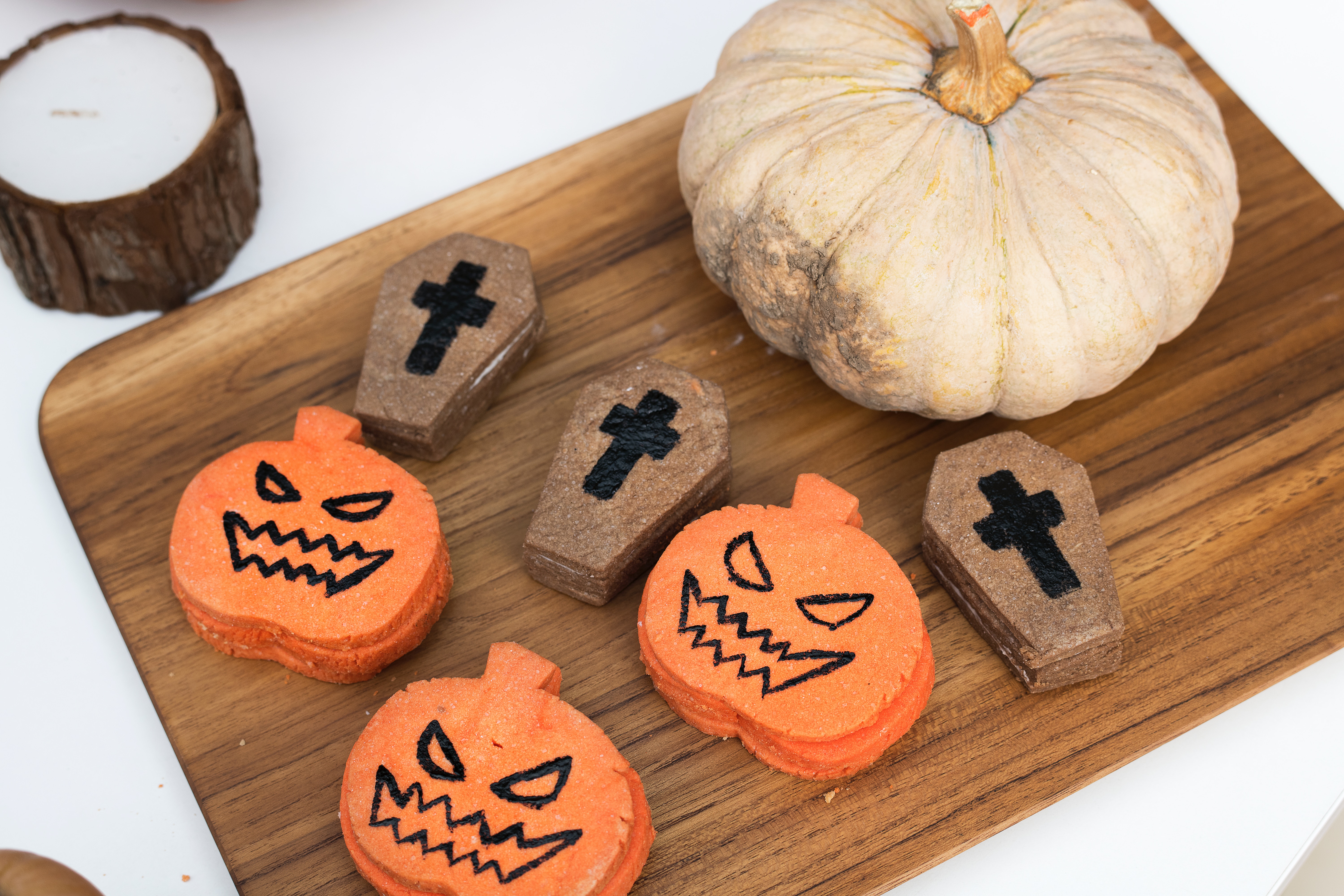 WHAT TO OFFER GUESTS AT YOUR CARD PARTY
Get salty, get dainty, get cubed! (But don't get the chocolate fountain … )