AT THE CASINO MAGAZINE
Welcome to our newest addition to the family! A magazine full of articles and stories from the casino – both online and real life. We know you're going to love what our writers have to offer.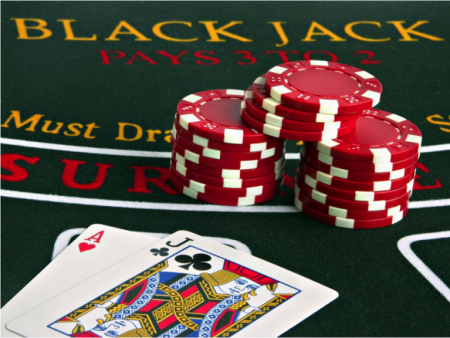 Blackjack is a classic card game which has always been globally popular – long before the rise of online casinos. Immersed in folklore and popular culture through legendary figures of the game such as the MIT Blackjack team, not only is Blackjack timeless, but its versatility has allowed it to develop with modern times. The digital age has only strengthened the fanbase of Blackjack making it more accessible than ever before.
Read More -->