AT THE CASINO MAGAZINE
Welcome to our newest addition to the family! A magazine full of articles and stories from the casino – both online and real life. We know you're going to love what our writers have to offer.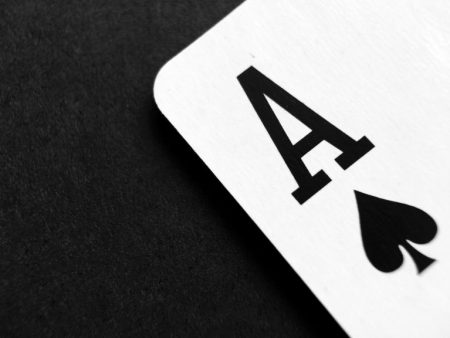 Some casinos in their literature and on their websites state that they offer poker when in fact they don't, exactly. Here's 3 examples of variations on the game, from Michael Wiesenberg.
Read More -->