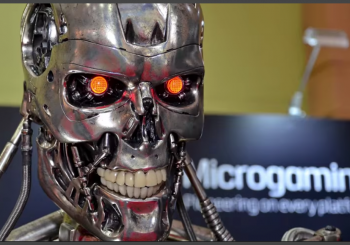 So you thought slots were all about luck? Think again…
While card players from all disciplines appreciate the tactical skill and potential rewards associated with tournament play, many are unaware that the gigantic online slots industry also lays on regular tournaments in a vast range of shapes and sizes.
These events enable participants to enjoy a luxury that card players tend to take for granted, and that's the opportunity to compete against other humans.
More